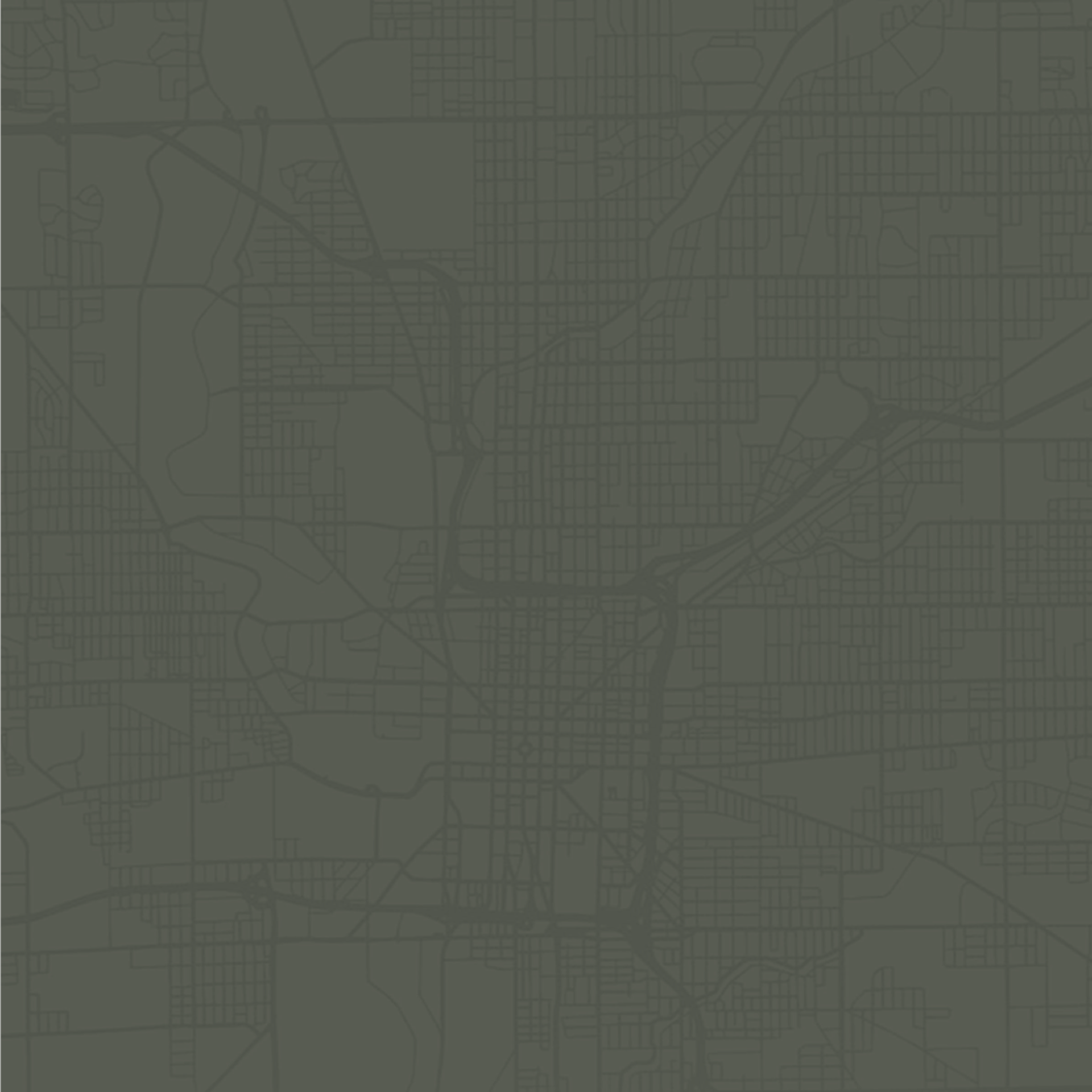 Disciple-makers living RELIANT on Jesus every day!
A new church coming to Brownsburg in early 2024!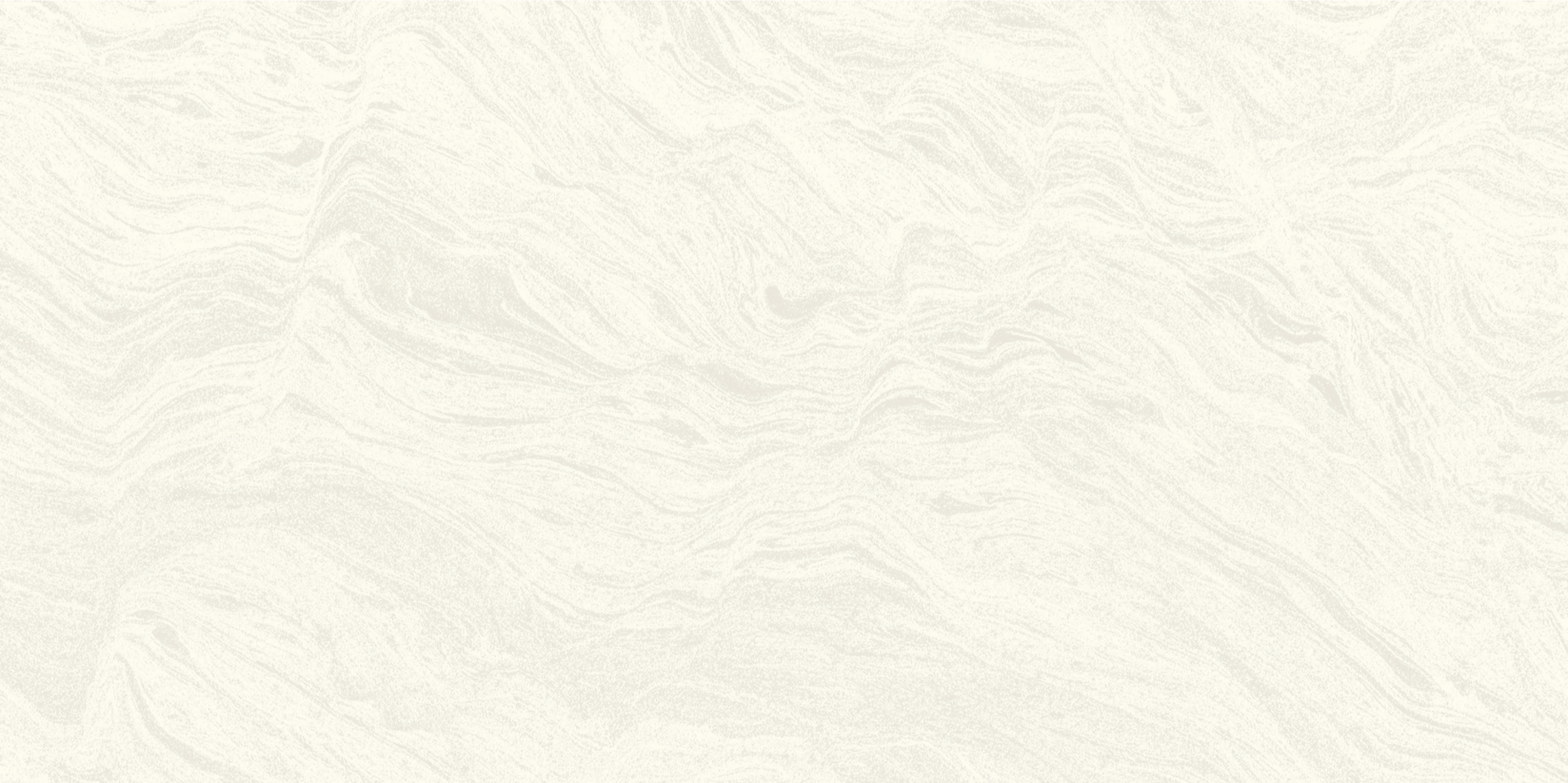 We value your commitment to give a one-time gift or establish a multi-year partnership as we move toward sustainability.
Interested in joining the launch team at Reliant Church? We are praying for 100 people to join our launch team in 2023!
Join us in prayer as we are reliant on Him to provide. Sign up below to get prayer requests and updates from Reliant Church!
Chris and Kayla McCormick followed God's call to plant Reliant Church on the west side of Indianapolis. Raised in Indiana, they both have a burden to help others know and follow Jesus. They are passionate about discipleship, foster care and adoption, and seeing husbands and wives step into God's design for their families.
Chris was called to vocational ministry in 2020 after previously working in college athletics as a strength & conditioning coach for over a decade. Chris received his Master of Arts in Church Planting from Southeastern Baptist Theological Seminary and completed a church planting residency at Harvest Church in Carmel, IN. Kayla is a homemaker and licensed cosmetologist after working in the hair industry for several years.
Chris and Kayla have five children: Reise, Ryker, Everett, Riggins, and Emmett.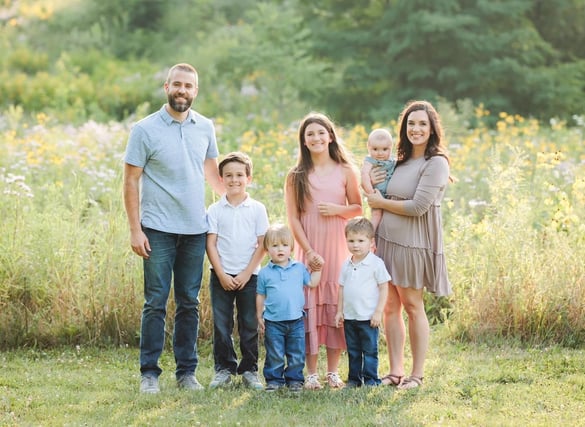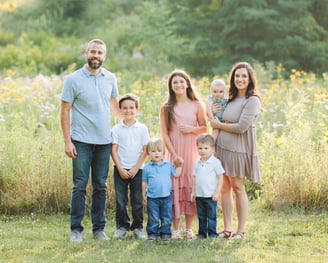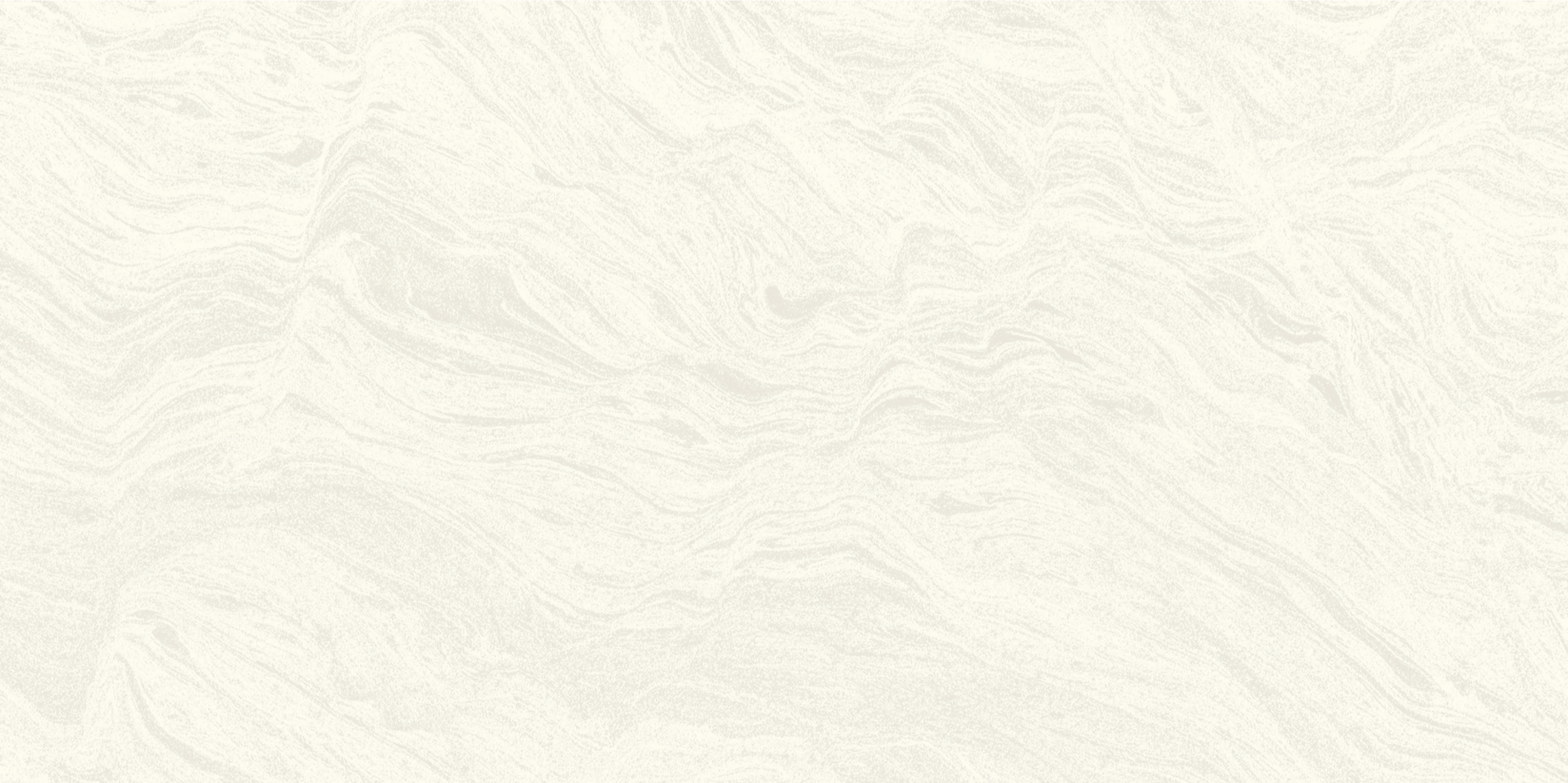 Did you know over 1 million people do not affiliate with any religion in the Indy metro area? You could fill the 250,000-seat capacity Indianapolis Motor Speedway (IMS) 4 TIMES OVER! Of those who profess to be Christians in the Indy area, 1 out of 5 attend a Bible-saturated, gospel-centered church.
The single most effective way to reach people who do not know Jesus while maturing and multiplying disciples is through planting new churches! That's why we are planting Reliant Church in Brownsburg, IN in 2024.
Roughly 17 miles northwest of Indianapolis, Brownsburg is one of the fastest-growing communities in the state of Indiana and was recently voted the #1 Midwest suburb by SmartAsset. At Reliant Church, our ambition is to be a family of disciple-makers living RELIANT on Jesus every day.
As we rely daily on Jesus through His Word, His people, and the Holy Spirit, the overflow of this relationship leads us to enter into other people's lives. Our goal is to help them know and follow Jesus (evangelism) and teach others to obey His commands (discipleship).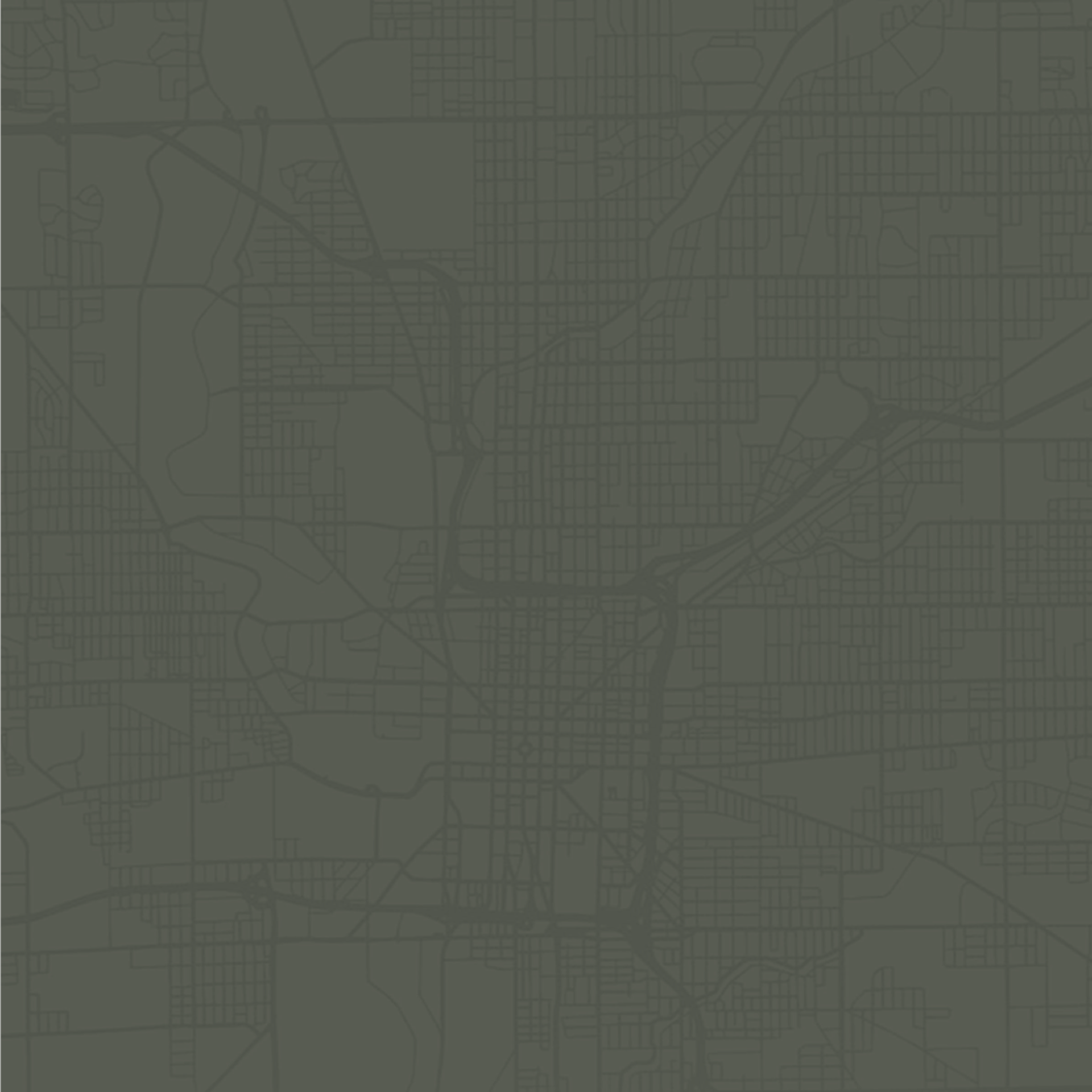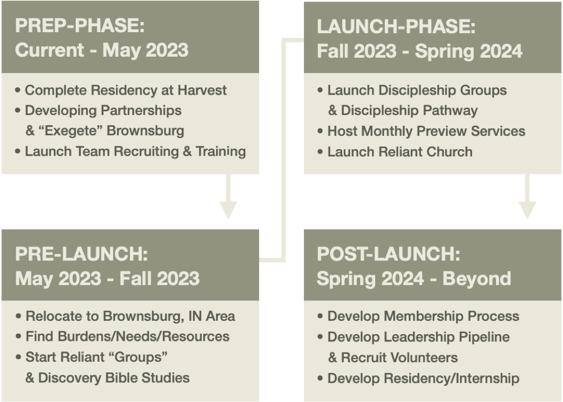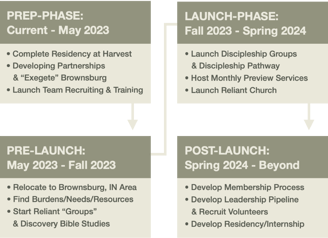 Imagine if we don't go to be part of what God is already doing in Brownsburg?
We believe Reliant Church is going to make a tremendous impact on the west side of Indianapolis and beyond for the gospel! We strive to be people who intentionally enter into other people's lives to help them know and follow Jesus and teach them to obey His commands.
We are just a small part of what God is doing locally, nationally, and globally in and through Reliant Church. It is a joy to glorify God as disciple-makers living reliant on Jesus every day.
Come partner with us as we are RELIANT on Jesus for His glory, with His people, and on His mission!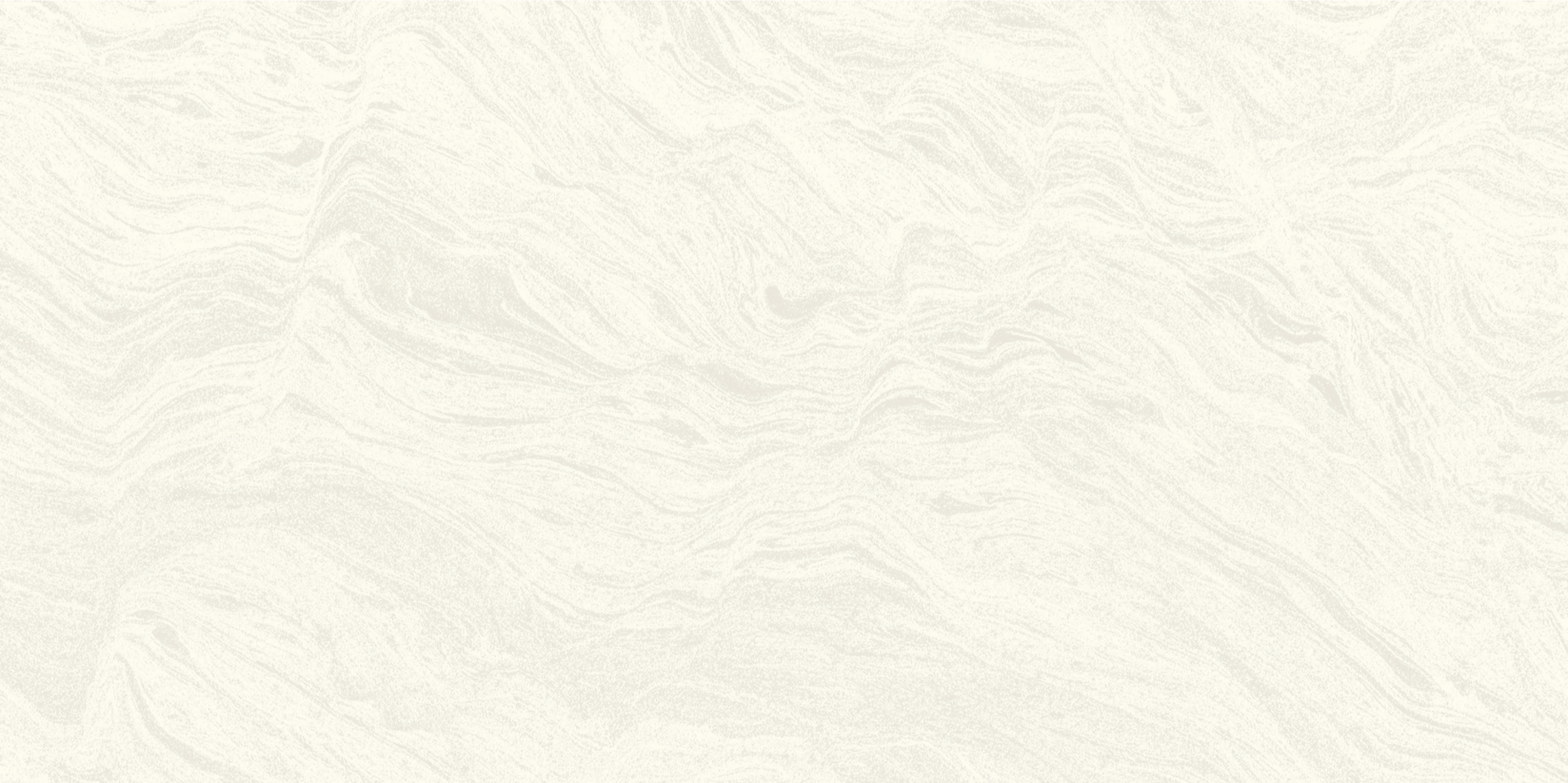 A Disciple at Reliant
We think as you look through scripture there are 3 key roles that are reflected in every healthy disciple who is "living RELIANT on Jesus every day"